It's the instructional design that matters.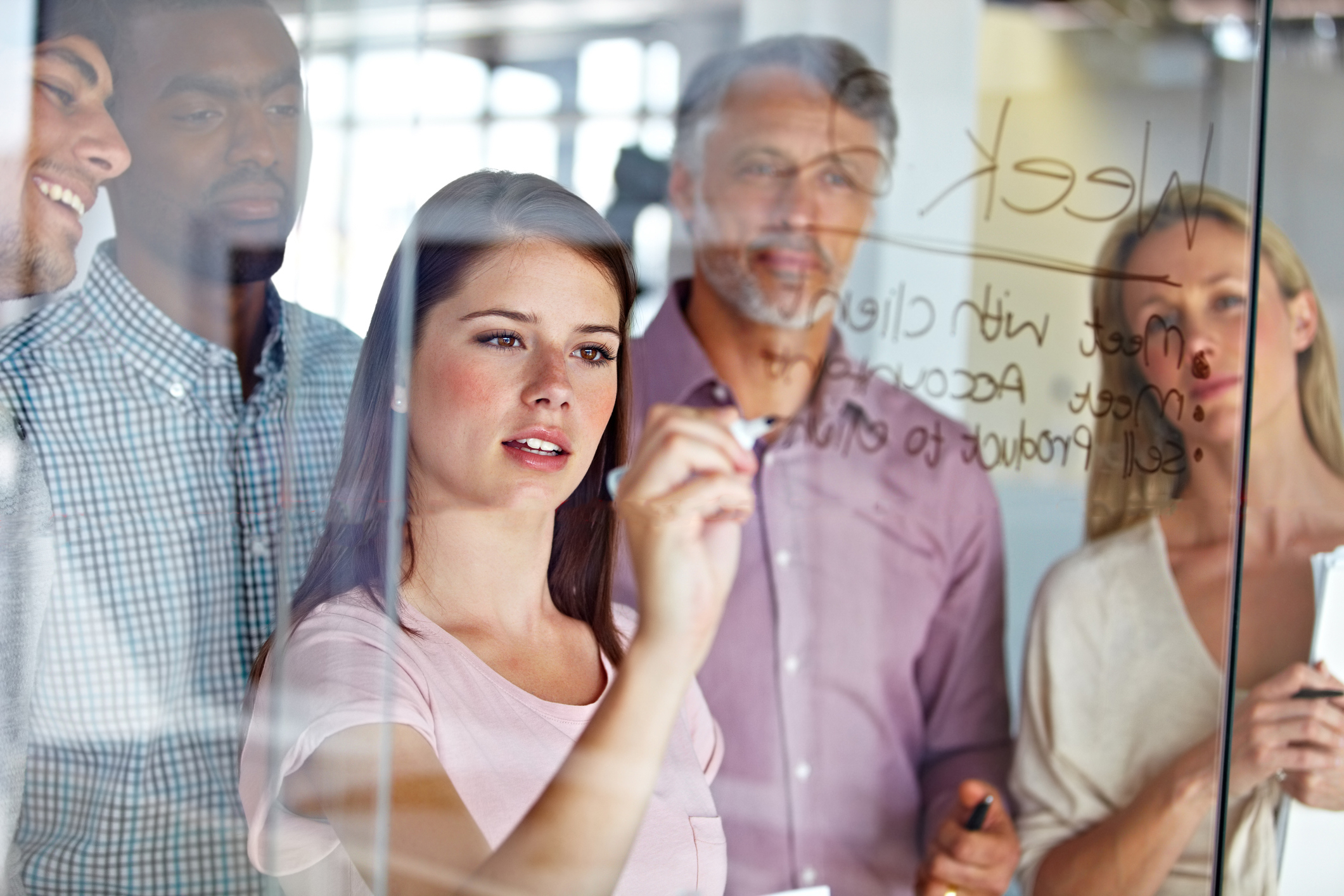 Effective eLearning projects start with learner-focused instructional design.
We use a fast-track design process at the beginning of each project. It is collaborative, involving key decision makers, stakeholders, and end users. Our approach results in buy-in and commitment which is critical for a project's success.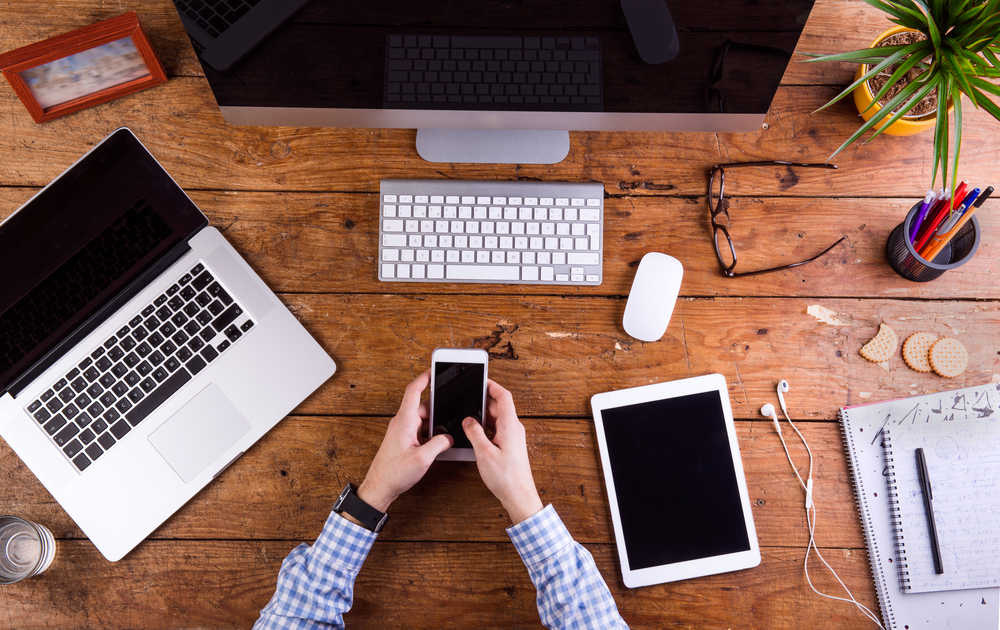 We move quickly from concept design, to storyboard, to prototype, to testing, to approval, to client implementation, to evaluation.
We use responsive design software so our eLearning looks great on any device…desktop computer, laptop, tablet, and smartphone.
Contact Learning Masters for all your eLearning needs.